When I walk by someone I hate
whatshouldwecallme: What I do: What I wish I could do:
1 tag
HOW MY BEST FRIEND AND I CONVERSE ON A REGULAR...
howdoiputthisgently: WE'RE LIKE AND EVERYONE ELSE IS LIKE: @jusssayin #jusssayin
Fuck The World
thebreakupsongg: I'm tired of all these females with fake eyelashes, fake butts, fake eyebrows, caked up faces, and 20" weaves making REAL pretty girls feel insecure and I'm tired of males accepting it as beauty
When I'm drunk and someone tries to have a serious...
Cleaning →
whatshouldwecallme: Because I'm bored: Because people are coming over:
When I give up smoking weed, but then someone asks...
whatshouldwecallme:
Trying to dance sexy for my boyfriend
whatshouldwecallme: Expectation: Reality:
1 tag
4 tags
1 tag
4 tags
A Drawer Full of Odds and Ends: So I Finally... →
winterqueene: I'm already way too emotionally invested in these characters, man. Especially Simon. From the very beginning and still now 9 hours of straight viewing later, every time someone takes advantage of him or hurts him in any way, I just want to nestle him to my bosom and love him all over. … I totally agree with you!
1 tag
5 tags
10 tags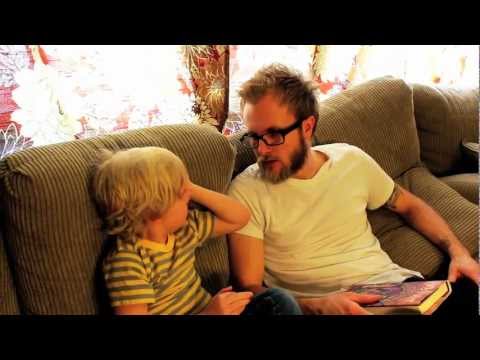 1 tag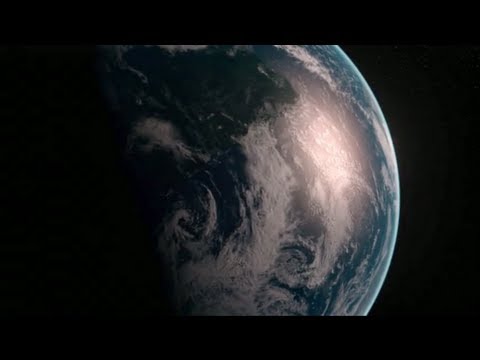 4 tags
4 tags
Kony 2012
Lets stop him!
5 tags
Sharing music with a friend that isn't hip
You- isn't this song so awesome!!! *starts rockin out*
Friend- uh...not really...it's really bad.....
You- yeah. ok. you need to know real music when you hear it.
**1-3 months later**
*The song suddenly becomes popular*
Friend- Damn!! Listen to this song it's awesome
You- *listens to same song* uh i showed you this like a few months ago
Friend- no you didn't! i know real music when i hear it trust me
You- *face palm*
3 tags
3 tags
Watch
thatfunnyblog: http://thatfunnyblog.tumblr.com/ Thats how you kill a m f er
5 tags
3 tags
2 tags
7 tags
truth is...
ad0nai: Drake be on some real shit Wale be on some deep shit J. Cole be on some struggle shit Wayne, ain't no one ever know what you talkin bout nigga
8 tags
5 tags
Who DRANK MY WINE?!
Mom: Someones been drinking my wine
Me: Oh really? (Starts text furiously)
Mom: It's you isn't it?!
Me: No!! (Smiles and tries to run away but she still manages to slap my butt in laughter)
I miss being home =)
5 tags
6 tags
"Take a shower, your attitude stinks"
– Scott Mescudi
6 tags
Being home from college
Mom: When you guys go to the store later I'll tell you.
Me: I'm going to the store?
Mom: Yeah! (Gives me "The fuck I look like" face)
Me: What?!
Mom: If you're here why should I go to the store? It's the main benefit of you being home from school, haha.
Me: -_-.... Suurrree..
1 tag
4 tags
1 tag
1 tag
How to Iron →
This is me 24/7, with every task I do in my room by myself.
1 tag
Kid Cudi's "Maniac" Short Film Premieres Tonight... →
AHHHH!!!!! So excited!!!
10 tags
End of the night
There is nothing like the weeknd to end your night =)
9 tags
Writing and Jaming
Re-writing/editing my paper for my intro to scientific writing class….. while jamming to some Incubus. Their most recent album is so chill and keeps me motivated. The album "If not now, when?" by Incubus is definitely more on the chill side compared to their other albums. Earlier, I was listening to Enjoy Incubus and it just kept me hype. Didn't concentrate too much. But...
7 tags
No homework?
Someone should find a gif. that says: "What? I have no homework left? I'm all done? Woohoo!" haha